AUSTRALIA WELCOMES FOREIGN
REAL ESTATE INVESTORS

Here are the Main Australian Property Investment Rules
Australia welcomes foreign property buyers, but like most countries there are some rules that need to be followed.
There are many reasons a foreign buyer may want to buy a residential property in Australia...

for steady rental income and a sound investment; for accommodation during children's education; for a future home; to take advantage of favourable exchange rates; to diversify risk into a safe haven and for holiday use, amongst others.
THE RULES*
The following guidelines indicate the type of property foreign buyers may purchase without any limit or restriction:
Brand New Under Construction Property.
"OFF-THE-PLAN" Apartments, Flats, Townhouses, Condos, Units.
New Property not Previously Occupied in the past 12 months.
Residential Land, Providing a Home is Built Within 4 Years.
Newly Built Homes.
Any Commercial Property.
In Australia, foreign investors generally cannot purchase old properties.
FEES: Normally an FIRB application costs AUD$5,500
Buying property also does NOT assist with migration.
*Rules, laws, fees, and regulations can change without notice.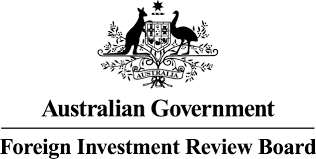 We hope you found the information on this page helpful.
NOW GET YOUR HANDS ON THE MOST COMPREHENSIVE BOOK ON HOW TO MAKE SUCCESSFUL INVESTMENTS IN AUSTRALIA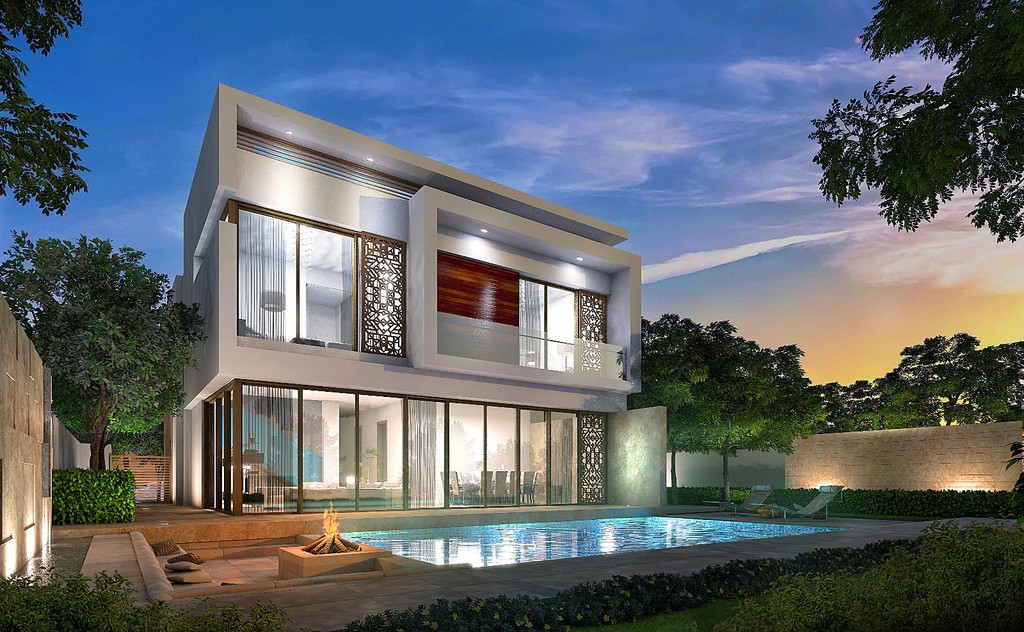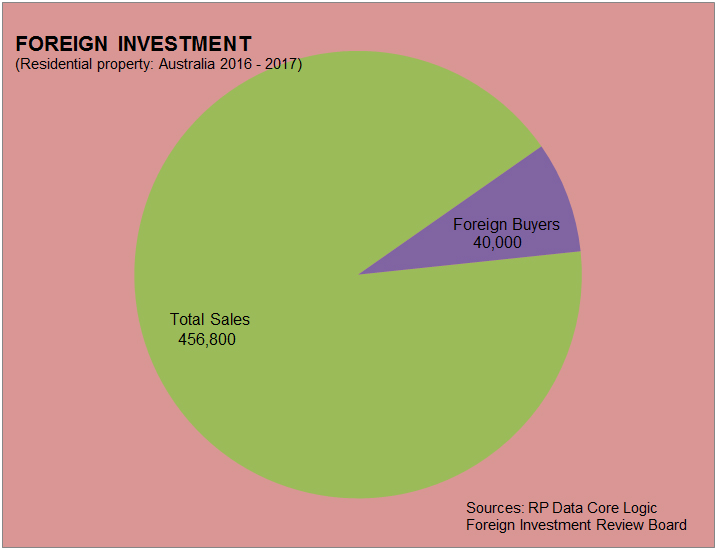 The Australian Property Centre, All Rights Reserved