FEEL FREE TO CONTACT

the Australian Property Centre

AT ANY TIME
WE'RE ALWAYS HAPPY TO HELP
The Australian Property Centre welcome any of your questions or comments, and are happy to help with any Australian Real Estate matter.
In most cases the Australian Property Centre will be able to refer you immediately to an expert in the field.

Just send us your questions about Australian property and we will find an independent expert to assist you; all without any charge or obligation!
We take your privacy seriously and operate a "NO SPAM / NO SHARE" policy, except sharing where required in order to assist you with your enquiry.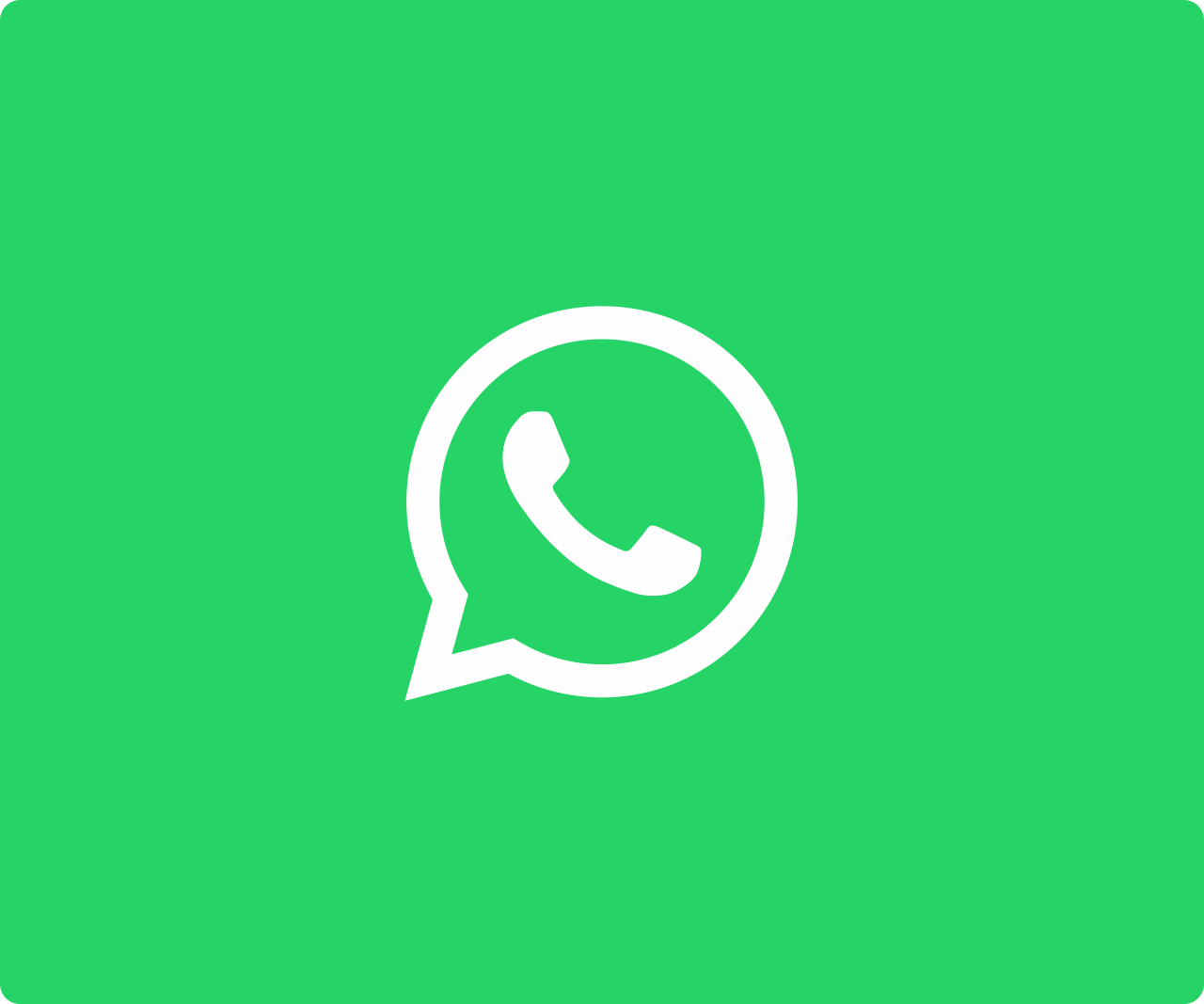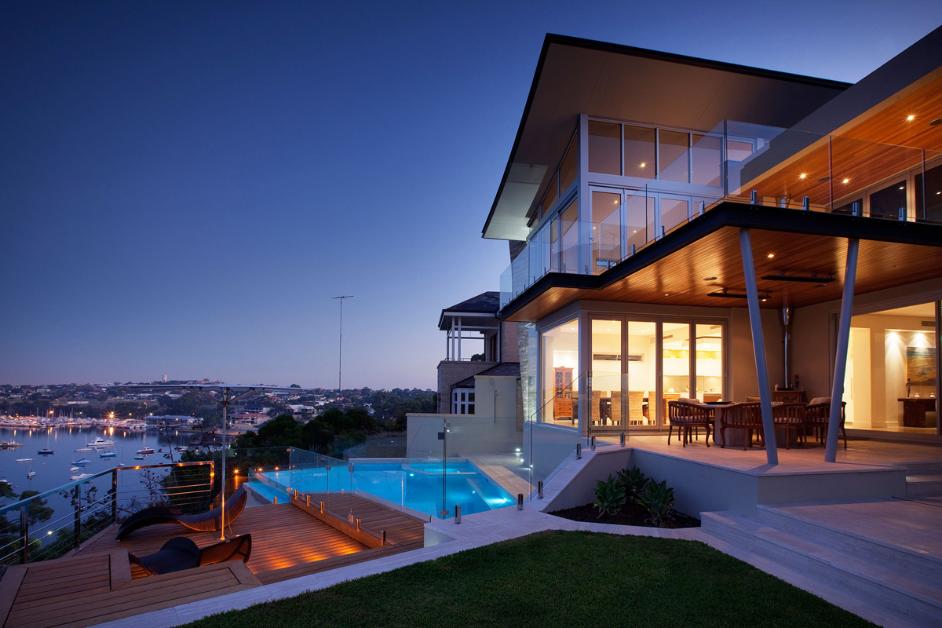 ©2016 The Australian Property Centre, All Rights Reserved