NEED A SPECIALIST
BUYER'S AGENT WHO WILL JUST WORK FOR YOU?
We can help put you in touch.
Maximise Your Investment Returns -Find Your Dream House- Minimise Your Effort - A Buyers Agent May Be Just What You Need When Buying Down Under!
When it comes to investing in Australian property, expatriates and Foreign investors have many benefits available to them. These benefits are so great, that many investors will not only never pay tax on their property, but they can also move to Australia and live tax free for a number of years. They can get access to excellent investment loans, and let the tenants pay the mortgage in their absence.
However, one disadvantage is that the overseas investor can not view potential property as, and when, they would like.
For some, that may be a good thing, as too much choice means they can't make a decision! For most people though, you are restricted to looking for property through a friend, on the internet, or at property exhibitions. This is especially difficult if you are looking for something specific - a home; a special type of investment property, such as one with Harbour views; a beachfront property; a house with large garden. If this is you, then the above methods just don't work.
Some people try to find this special property during their two-week annual vacation. That's possibly the most frustrating way to try to find a property, as, in most cases, people are unsuccessful, then find they have wasted nearly a year looking and waiting for their holiday. Or they panic, and buy something unsuitable.
Strategic planning is essential. This is where a Buyer's Agent comes in, and we have access to the best in the country.
Our affiliated Buyer's Agent's can:
Be an adviser and advocate during the entire home buying process
Take time to uncover the your needs and wants as well as what's motivating your purchase
Educate you on current market conditions
Find a way for you to attain as many of your needs as possible when dealing with the realities of the marketplace and/or specific financial constraints
Research homes in the area and sort through active listings to make suggestions after cross-referencing your needs (i.e. Which homes are located in areas that have retained home values? Which homes are located inside good school districts? Lower taxed areas? Easy work commutes? etc.)
Help you achieve your lifestyle needs with a different set of features than originally anticipated (this is particularly useful when dealing with financial constraints)
Aid you in narrowing your search until you have identified your top choices
Handle the ins and outs of the negotiation process including the preparation of all necessary forms when making an offer and/or counteroffer
Provide oversight and follow up for any inspections deemed necessary
Counsel you on how to handle any repairs needed on the property
Be present at closing to ensure that all your interests are protected
If you think you could be helped by hiring a Buyer's Agent, let us know by completing the short form on this page and we will help you to connect with the right people to assist you in purchasing your Australian dream property.
COMPLETE OUR SHORT FORM TO FIND OUT MORE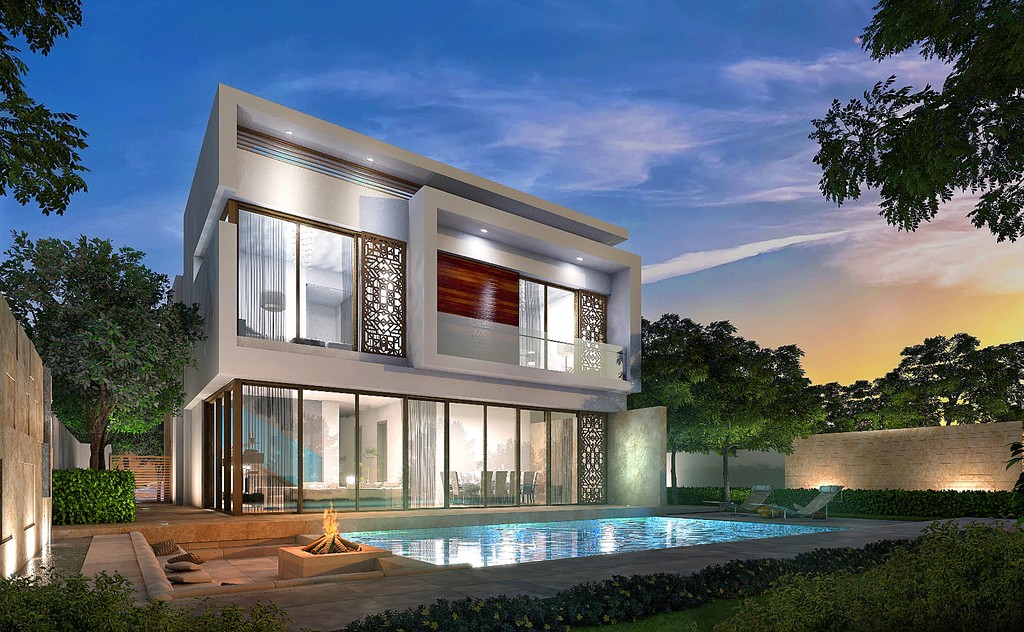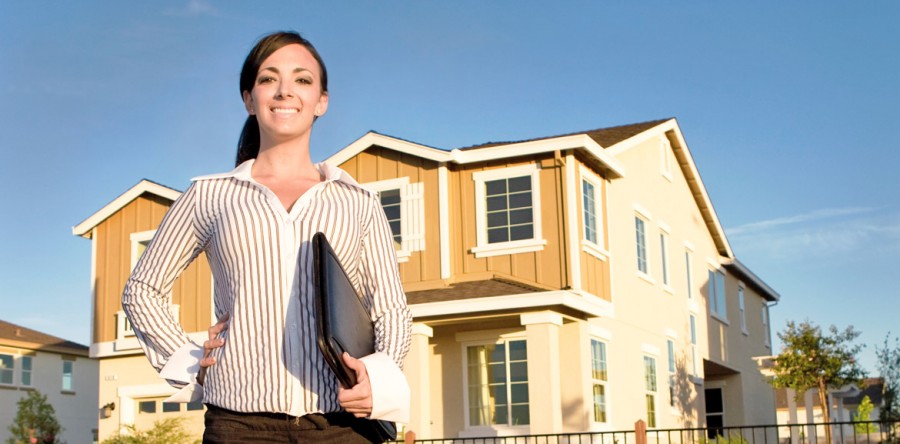 ©2017 The Australian Property Centre, All Rights Reserved