Build to rent (BTR) has been a hot topic in real estate circles for the last few years.
With an increasing number of projects coming to market in recent years in the UK Build to Rent
is no longer restricted to industry insiders.
Many tenants are now living in these buildings, and the entire asset class is starting to become the focus of the real estate industry.
Build to Rent tenants appear to come in a variety of demographics. According to The Times
, university leavers and young professionals are being joined by older "tactical renters" who choose to rent for a variety of reasons.
Build to rent may be a growing global phenomenon but it's still very new in Australia. The concept was thrust into the spotlight in 2019 as a part of the 2019 federal election campaign Labor proposed taxation reforms for build to rent in Australia.
Since then, the term has started to become more reported in mainstream media in Australia, with private real estate funds, developers, industry superannuation funds, global Sovereign Funds and Sovereign Pension Funds all declaring their interest in the new housing asset class.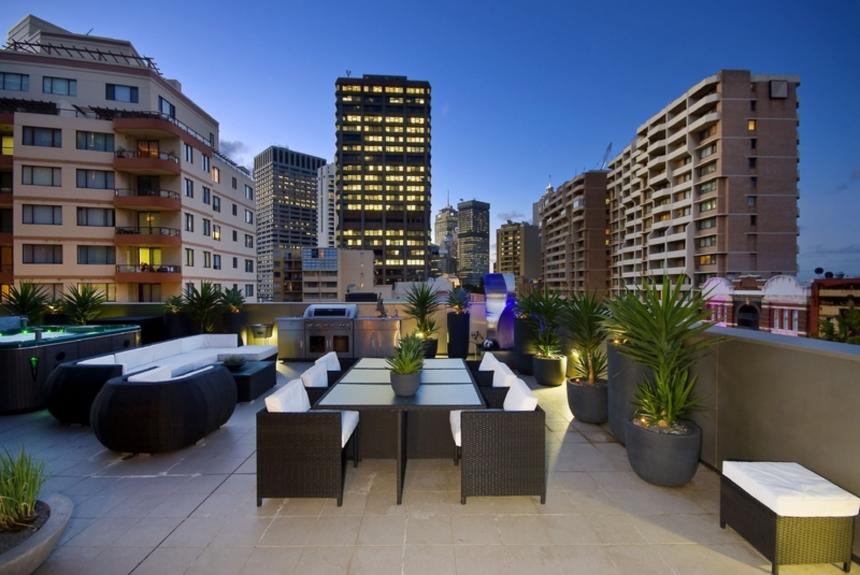 Build to Rent, or (BTR) describes the process by which residential properties are purpose built for the private rental sector.
In most cases, Build to Rent projects are done by large property development companies, professional investors and commercial landlords.
Buil

d to rent refers to a residential development in which all apartments are owned by the developer, often a managed investment trust, a listed property developer, a property fund, a bank or pensions company and managed by a professional property management company, and leased
out to tenants.
This is opposed to the common build-to-sell method, where a developer builds a residential development and sells the apartments to individuals to either live in or rent out as an investment.
Bu
ild to rent is part of a growing institutionalised housing market and is particularly attractive for institutions, both local, international and sovereign funds that want reliable, steady income as well as exposure to the residential property market.