ABOUT BUILD TO RENT IN AUSTRALIA

Build to rent (BTR) has been a hot topic in real estate circles for the last few years.
With an increasing number of projects coming to market in recent years in the UK Build to Rent
is no longer restricted to industry insiders.
Many tenants are now living in these buildings, and the entire asset class is starting to become the focus of the real estate industry.
Build to Rent tenants appear to come in a variety of demographics. According to The Times
, university leavers and young professionals are being joined by older "tactical renters" who choose to rent for a variety of reasons.
Build to rent may be a growing global phenomenon but it's still very new in Australia. The concept was thrust into the spotlight in 2019 as a part of the 2019 federal election campaign Labor proposed taxation reforms for build to rent in Australia.
Since then, the term has started to become more reported in mainstream media in Australia, with private real estate funds, developers, industry superannuation funds, global Sovereign Funds and Sovereign Pension Funds all declaring their interest in the new housing asset class.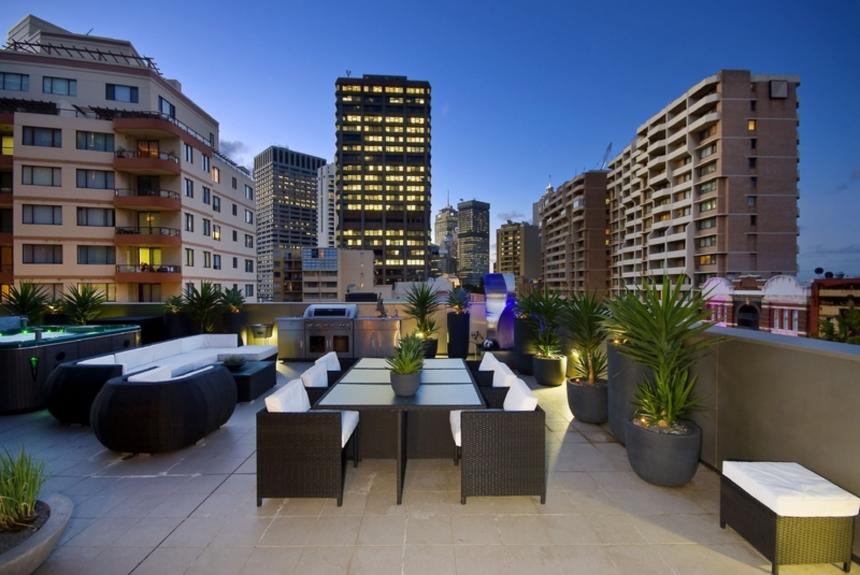 Build toRent (BTR) is gaining traction across the development and investment community, with the Australian pipeline rapidly growing and millions of investment dollars from around the world being poured into Australia's burgeoning BTR sector.
BTR describes a pool of residential projects built for rent rather than sale. The standard build-to-sell method is where a developer sells all the apartments to individuals for either own use or as a private rental investment BTR projects are generally owned and managed by a single professional entity.
The development can be held for long term rental income or traded as a single asset.
BTR projects can provide tenants with security of tenure, a convenient lifestyle with greater access to amenities such as in-house cleaning, maintenance, and on-site property and facilities management provided by the asset owner.
There can be many focuses for BTR assets, from multi-family (unfurnished and targeting longer rental and larger family groups) to Co-Living (more micro-apartments with shared facilities) generally fully furnished, self-contained apartments available on flexible lease terms with either short or long stays available. All apartments are fully self-contained with a kitchen, laundry, bathroom and living areas, but also provide shared community assets and areas built into the project, combined with high levels of resident's services and amenities.
Over the last decade, the Australian Dream of home-ownership has shifted, with the proportion of rental households steadily rising.
Demographic changes, a growing number of couples without children and singles, and increasing migration all contribute to changing lifestyle preferences that will likely drive demand for rental housing for years to come.
BTR may be a growing global phenomenon, but it's still very new in Australia.